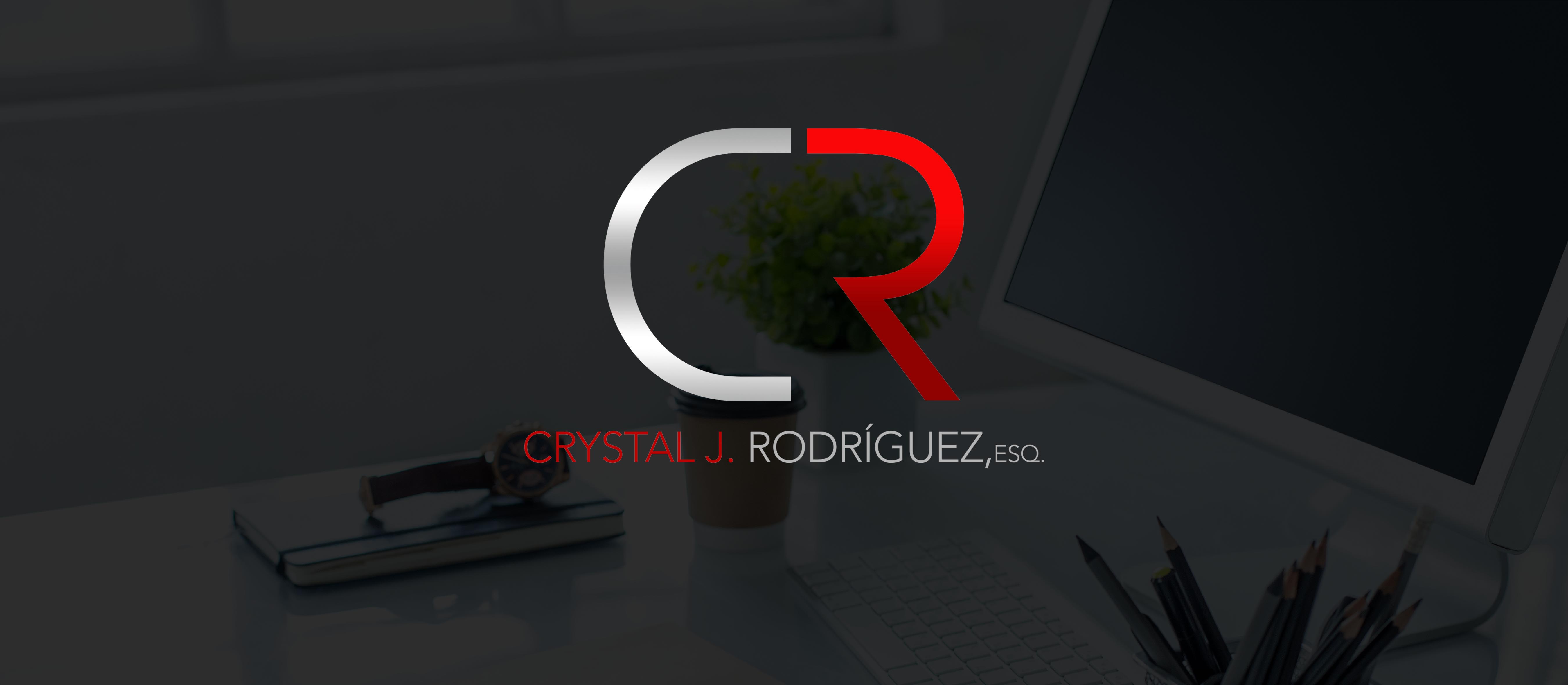 At the Law Offices of Crystal J. Rodriguez, Esq., we offer a wide range of services across the following areas of law. If you don't see what you need listed, contact me because if I can't help you, chances are I know someone who can!
LLC's & Corporations
From deciding on the type of business entity to formation and registration, we will work together to create your business.
Trademarks & Copyrights
Once your business is created, we have to protect it!
Contracts
All businesses need contracts in order to be successful! Not only can I write them for you, I can review and even negotiate contracts your business may need to thrive!
Wills & Trusts
It's a difficult topic to think about and even harder to discuss, but I am here to help provide peace of mind and guidance to you and for the loved ones you leave behind.
Guardianships & Proxy's
Life has lot's of unexpected occurrences. Plan ahead of time so that things are in the order you wish them to be.
Powers of Attorney
Be prepared for the many challenges life may have in store for you!
Real Estate Closings, Trusts, Guardianship, and much more!