My Goal is to Help You Make IT Crystal Clear
What is "IT"?
That depends on what you want IT to be!
IT can be starting your business and getting it structured!
You're ambitious. You're Focused. You're Ready.
Let me help you activate your entrepreneurial vision and get structured the proper way!
IT can be building the extraordinary life you deserve!
You deserve to prosper. You deserve to enjoy everyday of the life you create. You deserve to live abundantly! Let me help you find clarity, discover the courage you're unsure you have, and upgrade your quality of life.
IT can be overcoming heartache, failure, and disappointment to position yourself to attract happiness!
Life is full of difficult experiences and circumstances. While we should learn from those experiences, nothing requires us to live in them permanently. Learn how to overcome and use these experiences as stepping stones to your next level and finally leave the past in the past so you can unlock your unlimited potential to propel you forward into your destiny.
IT can be whatever you want IT to be!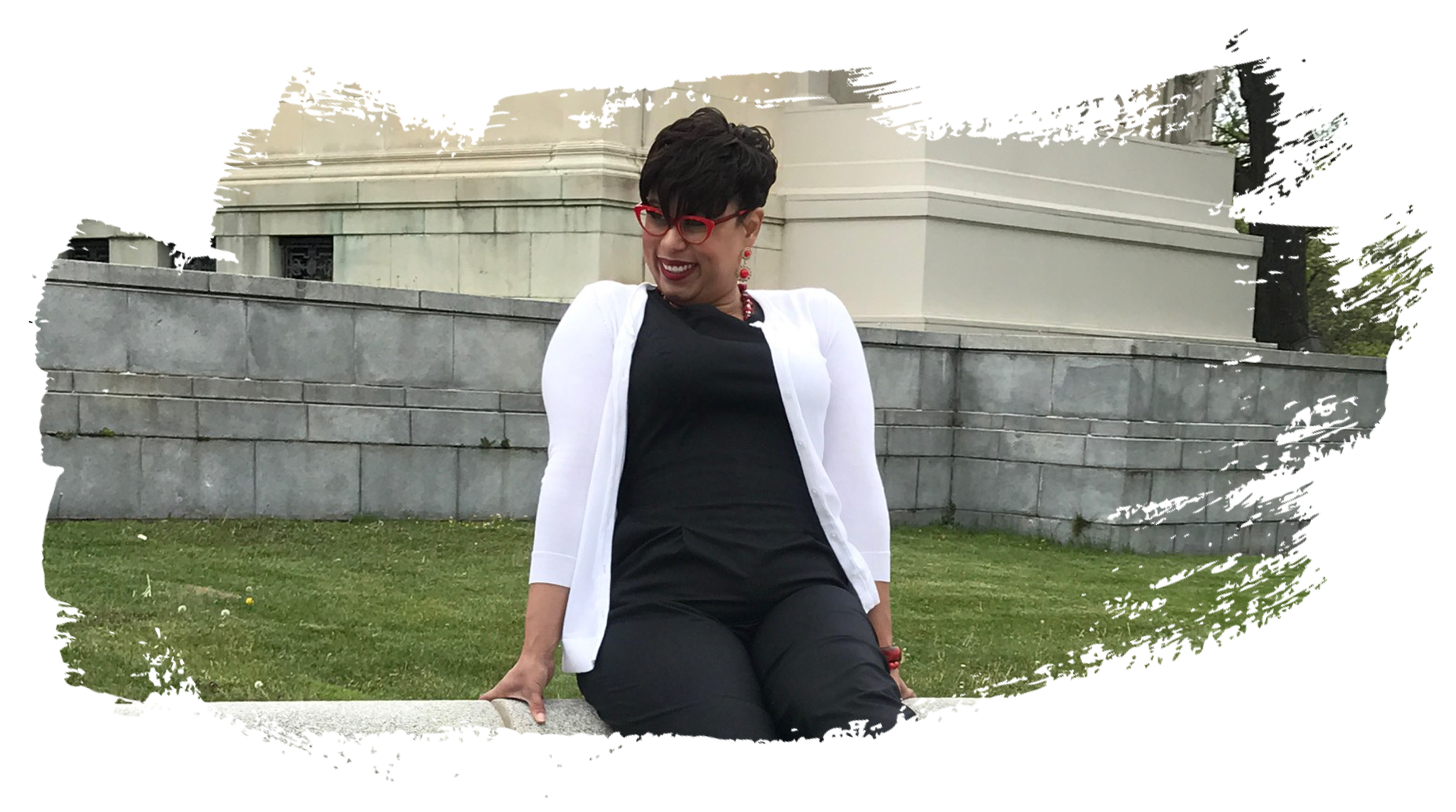 I'm Crystal and it's a pleasure to have you here with me!
I am a multi-passionate entrepreneur with a calling to help people maximize their opportunities by realizing their value and potential in life!
I am not quite sure how you ended up here on my site but you must believe it is for a reason. I believe everything happens for a reason and that there are no such things as simple coincidences. Whatever the reason may be, I am absolutely thrilled you are here!
I am here to help and to serve. Let me know how I can help you make your IT Crystal Clear!
Besos!!!