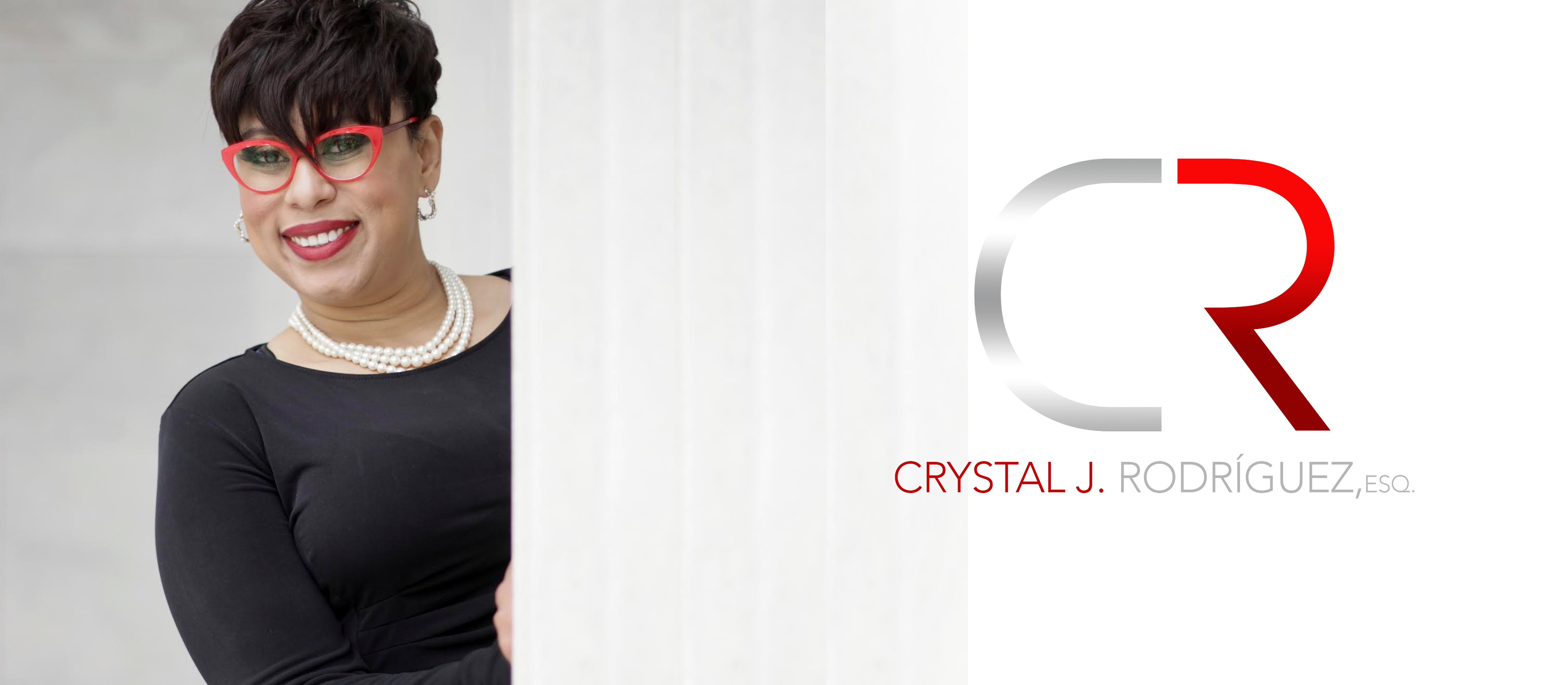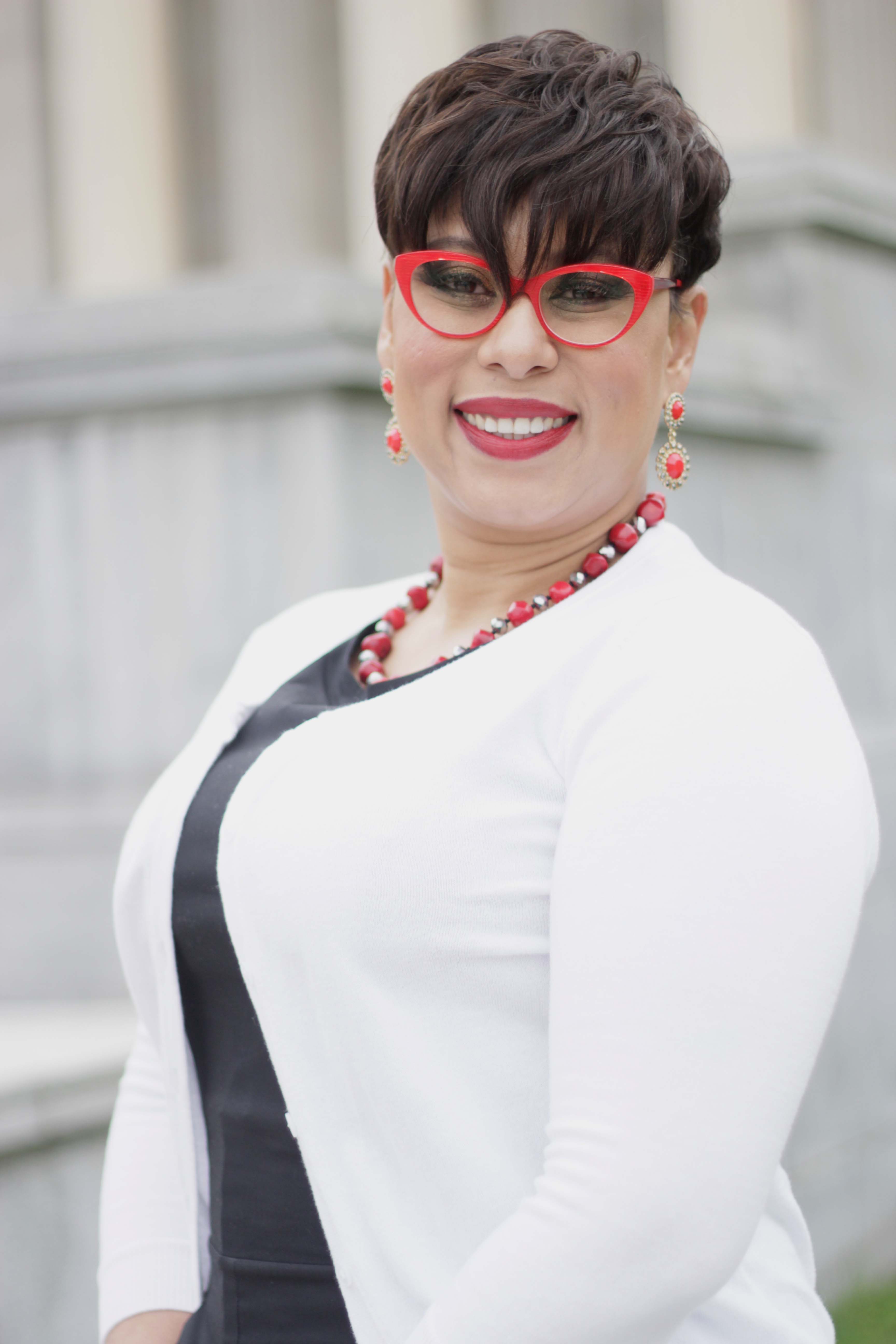 Crystal Rodríguez is an Attorney licensed to practice in New York State. She has helped many entrepreneurs form their business and protect it!
While serving in the United States Navy, Ms. Rodríguez obtained her undergraduate degree from California State University, San Marcos in Social Sciences with concentrations in Political Science, History and Sociology.
Receiving both her J.D. and LL.M. degrees from the University at Buffalo Law School, she decided early on that nothing about her practice would be orthodox!
Her career has spanned areas such as Politics, Government, and Court Advocacy and her law practice includes a wide range of services to help entrepreneurs reach their business goals as well as build and protect their assets.
Crystal enjoys helping new business owners and has done so through engaging seminars, informative webinars, motivational coaching and one-on-one legal representation.
Active in the Community, Ms. Rodríguez returns often to the City's East Side to talk to inner-city girls about her life experiences and obstacles she has overcome – motivating them to succeed.
She also volunteers her time serving on many Community Boards and Charitable organizations and is also a proud member of Delta Sigma Theta Sorority, Inc.
In addition to being licensed to practice law in New York State, Crystal is a Certified Advanced Law of Attraction Practitioner & Certified Advance LOA Wealth Practitioner.